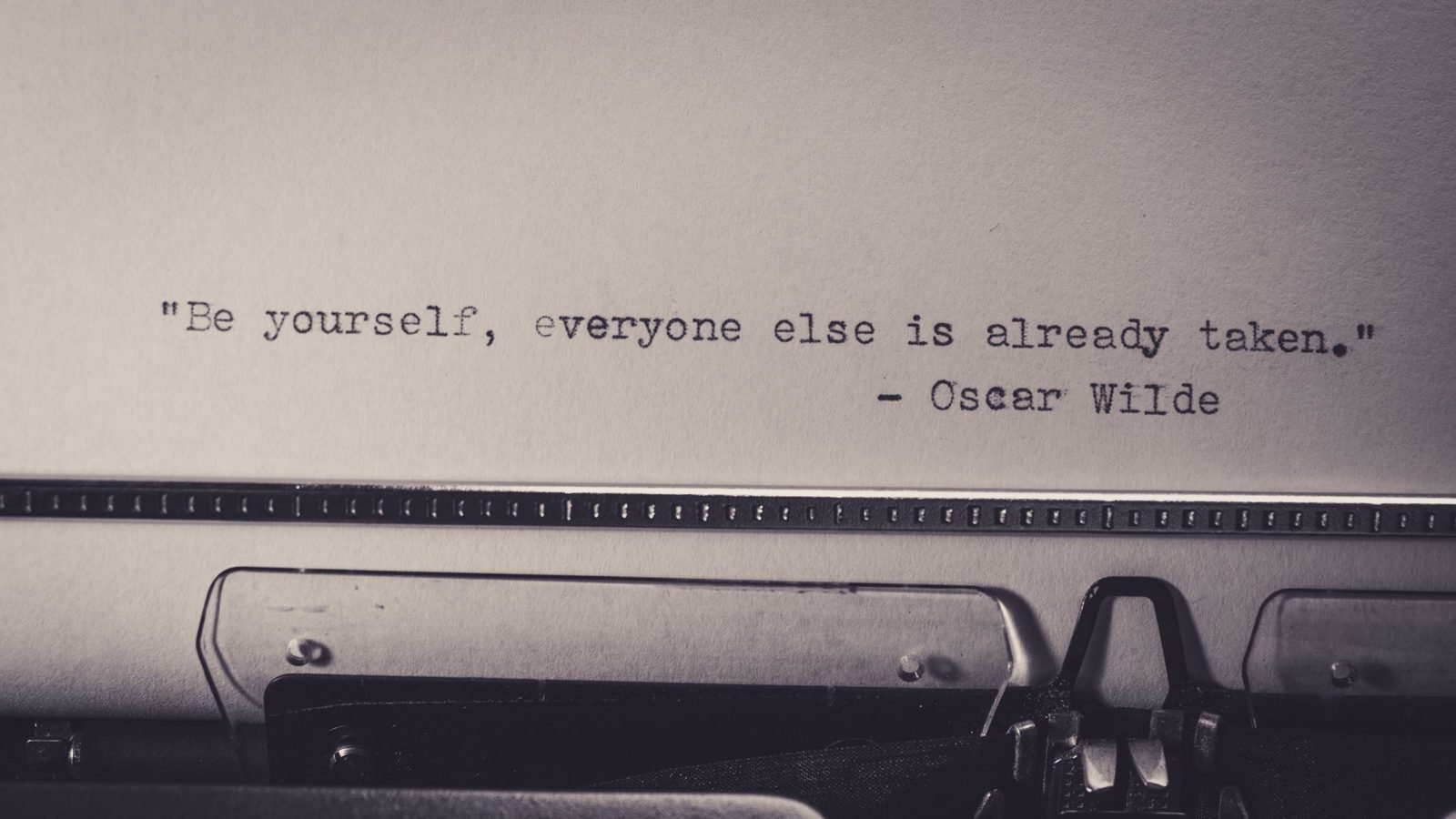 About 'Us'
Well that is misleading isn't it? "About Us" implies there is more than just me. There isn't, but the 'us', 'we' and 'our' wording is standard in the industry and some day there may be more than just me. For now it is just me and I will continue to refer to myself as us/we/our on here simply because I want to, and I get to do what I want! 😀
Meet the 'Team'
The 'team' is just me, Marnie; I named the business after me, this really shouldn't be a surprise.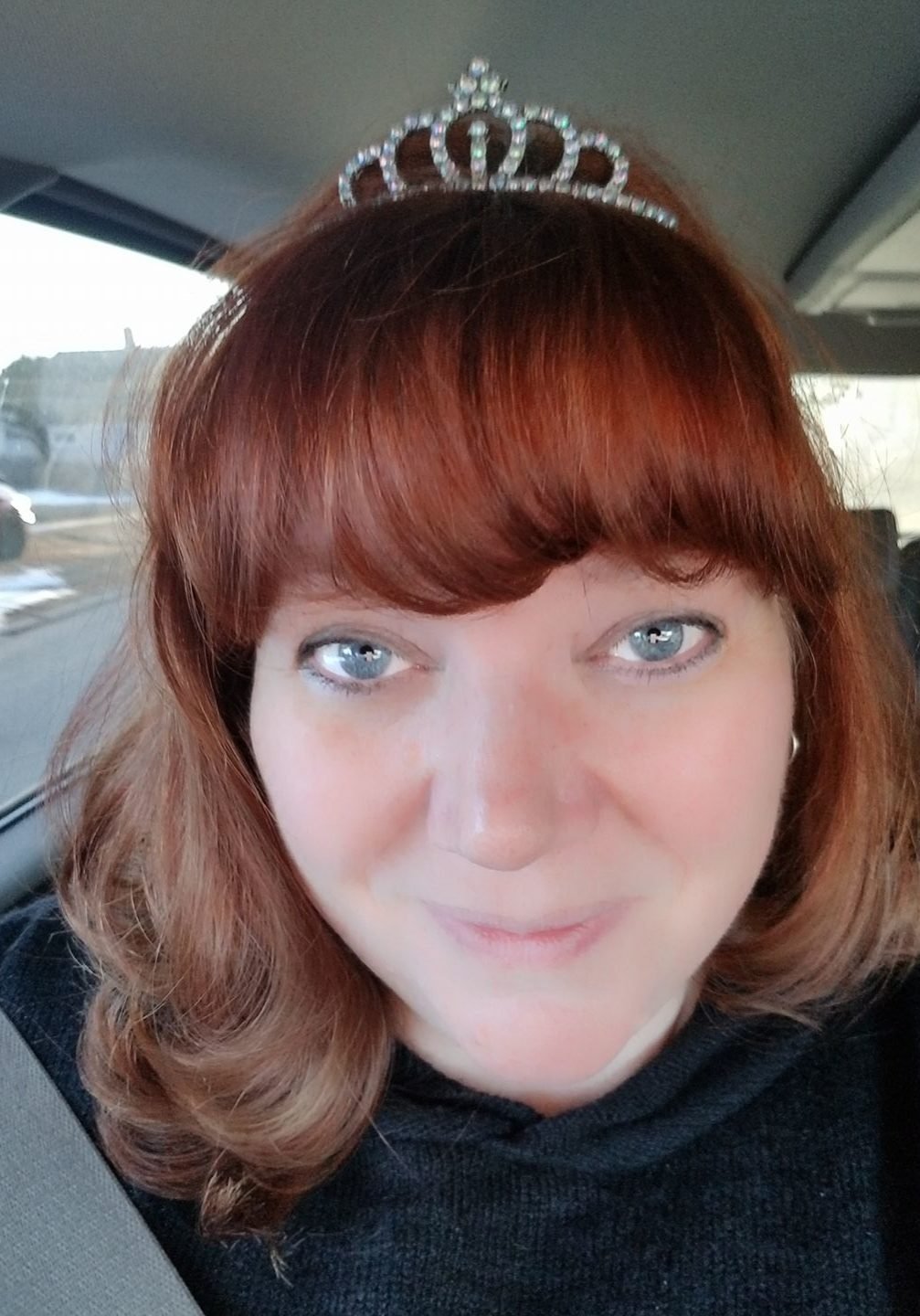 Marnie Nickelson
"Officially Not A Bozo"

My title may change but I never will. I have been through a lot in my career and I have learned something new with each adventure. Forever learning and growing, never forget that everything happens for a reason!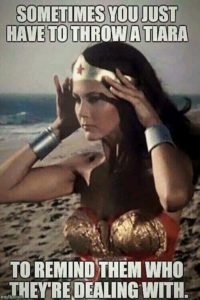 I am…
smart
outspoken
a lot of fun
opinionated
raising 4 boys
loyal to a fault
open-minded/liberal
sarcastic/quick-witted
happily married since 1997
a software & web developer
obsessed with Wonder Woman
A few habits of mine…
I am rambly…
I make up words…(like rambly)
I apologize too much…
I use an ellipsis (…) a lot…
I use Google a lot…
I make mistakes…
I fix my mistakes quickly…
I often miss lunch…
I dislike…
mean people
greedy people
closed minded people
people who underestimate me
people who assume talent is tied to gender (STEM girls rock!)
people who think having all boys is disappointing
people who are intolerant of differences (gender/sexual orientation/health/politics/religion/opinion)
This 'team' sounds awesome… what's next?
Well MarnieSue Development is available for hire on a contract or freelance basis. We are based out of Ludington, Michigan but work very well remotely. If your company/person/client/idea needs the help we offer please contact us and see if we can work together!