Consulting Services
Consulting is one thing we do the most, personally and professionally. We give advice on what tech to buy, how to boost your search engine ranking, what software to implement, how to establish best practices, the best way to manage projects and how to land those projects. We provide well thought out solutions to your business problems. We back up our suggestions with logic and reason.
*We don't participate in any referral programs, or sell advertising directly. So when we suggest a product or ad purchase we do so because it is in your best interest, not because we make more money if you buy what we suggest.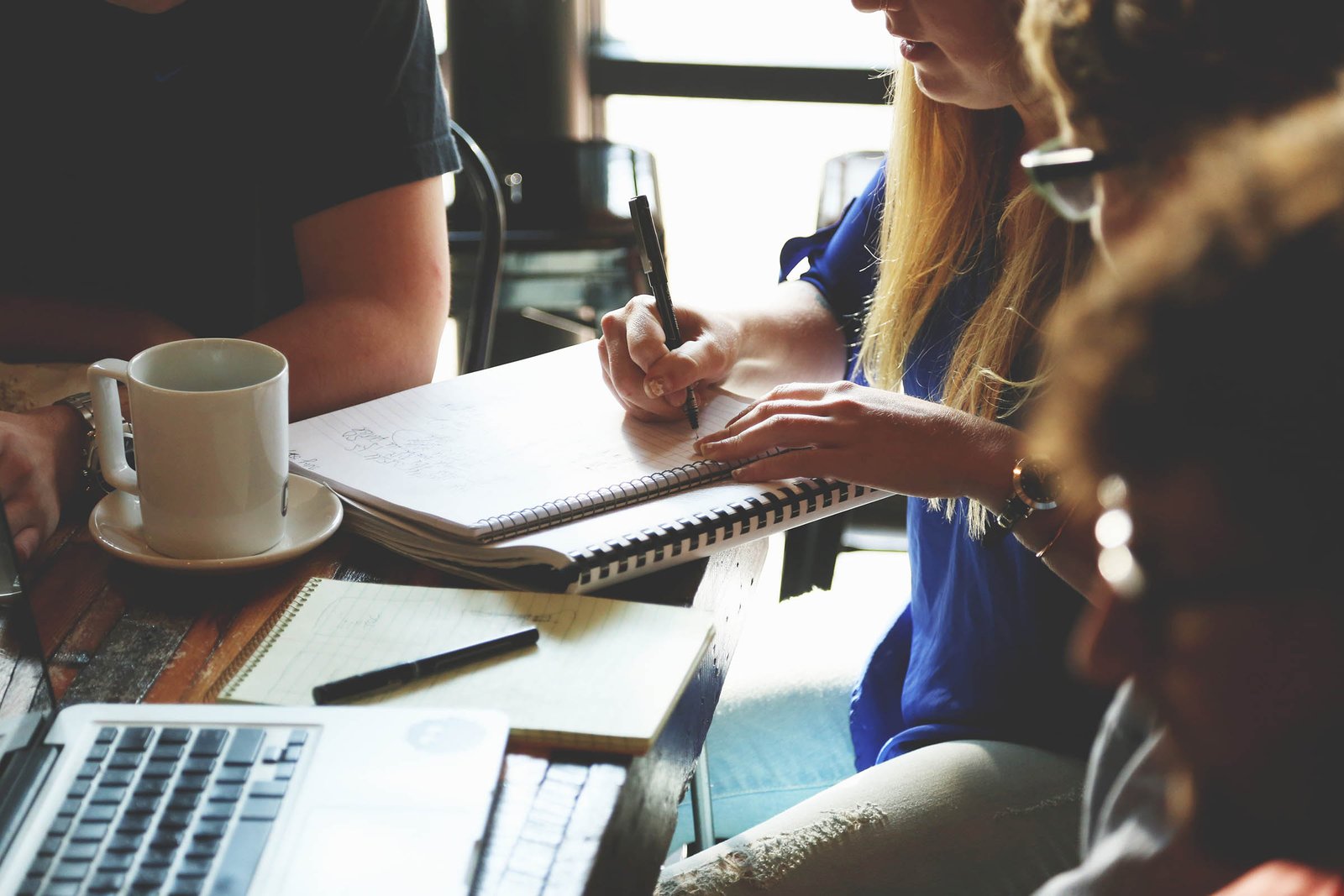 Sign me up...
Give us a jingle and see how we can help you today! Your business needs are our top priority, remember we don't succeed unless you succeed!
Our software development services are based around PHP, Javascript, CSS, HTML, Python and web based frameworks. Our consulting expertise is in website analytics and software needs. We have over 18 years experience in software and website work, we can help with anything related to an online presence, or custom building your software needs from scratch!